L.A Plant Company understands your needs and knows how to accomplish your plantscape project within your budget.
We will do a free, on-premises survey and interview with the client to determine design goals and budgetary constraints. There are many ways to accomplish a professional interior plant installation using a limited budget, such as using commercial grade but less expensive plastic containers, and creative uses of plants and layout. We also sell elegant, high-end designer ceramic containers and rattan baskets at our "client wholesale prices". Whatever your budget, we will give you a free estimate with complete and accurate pricing and breakdown.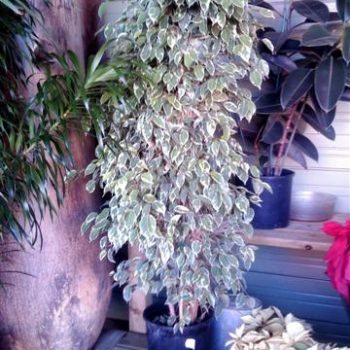 We can provide exactly the same installation as shown under Purchase above on a lease basis. This allows the client to enjoy the same level of interiorscape with a greatly reduced initial investment.
Through computerized scheduling and elimination of problems through tested preventative measures, we are able to offer the lowest monthly fees for plant maintenance in the industry. We can give you a firm estimate over the phones in many cases or do a free survey proposal with no hidden costs. Call us now.
Call us for a gift suggestion and price which includes delivery within the greater Los Angeles area. All major credit cards accepted.